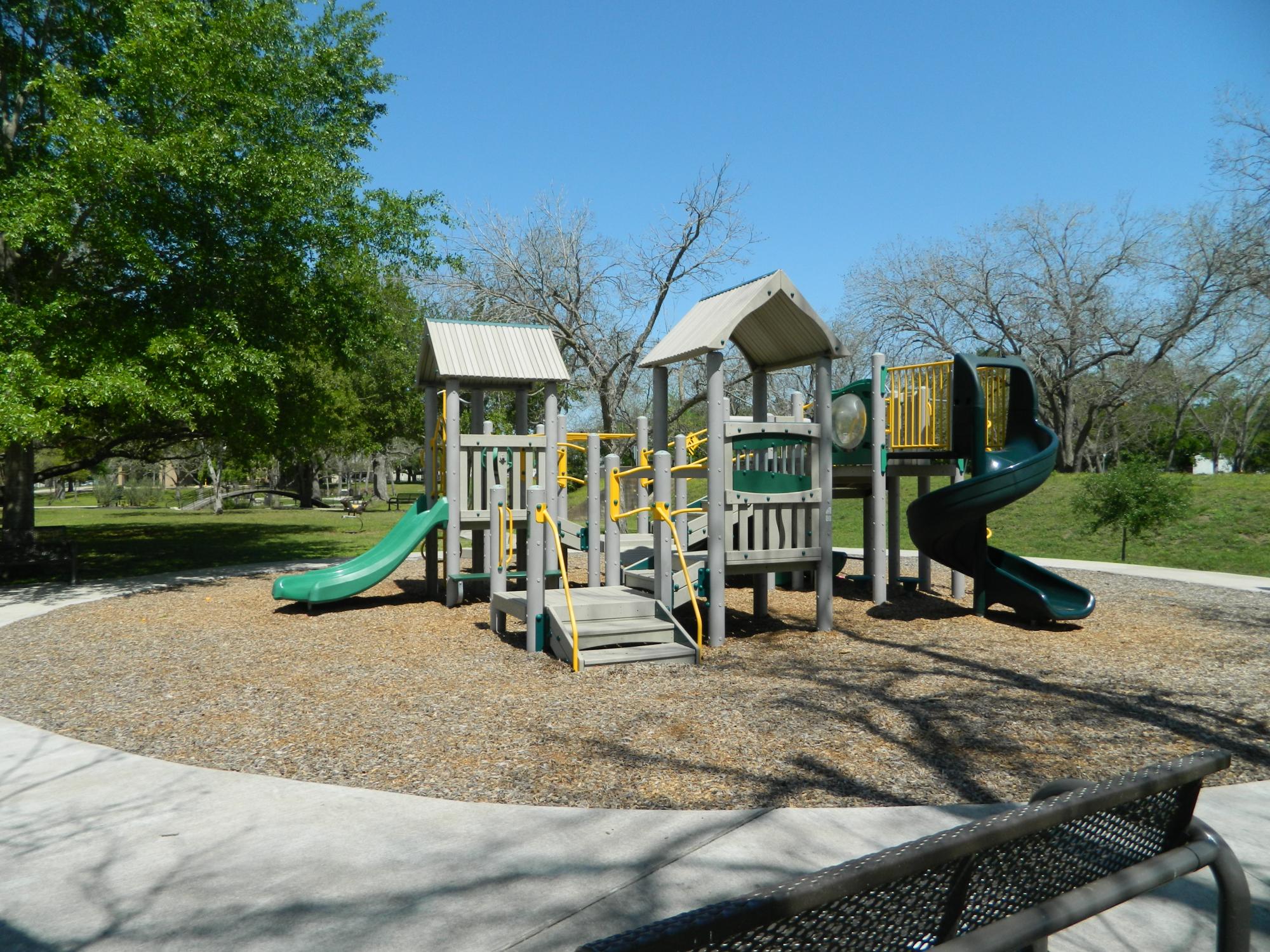 The Pavilion is available for rentals Sunday through Saturday - Dawn to Dusk.
It is ideal for weddings, receptions, showers, group picnics, and birthday parties.
The rental fee is $75 with an aditional $50 key deposit. For more information and to reserve your spot TODAY, call City Hall at 979-278-3273.